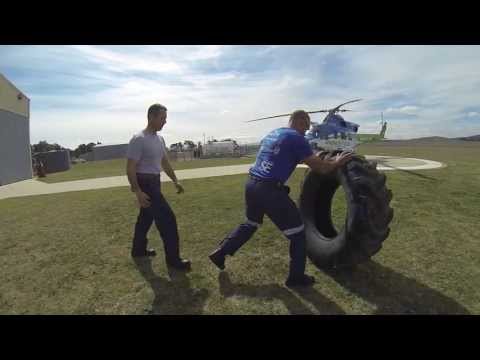 If anyone is available to come down to the Southcath Helicopter Base on Wednesday 11th Sept 2pm for a photo with the chopper to generate more interest for the event.

*Where: *Snowy Hydro Chopper Base (Monaro Hwy, turn at the traffic lights
towards the Jail, first right, the Base is a few hundred m down the road
with a car park.
*When: Wednesday 11th Sept 2pm-2:30pm

*What to wear: Preferably uniform or tee from your service/team/club
The more the merrier!!